LE FastCounter

For those seeking more pictures of
Texas and its major cities
Our mirror sites are at:
Eastern U.S. | xoom(archival) | brazil | Armadillo.virtualave.net
The Electric Pole shrine 2000 (europa)
---
This page is devoted to the electric pole,
the utility structures that
cross the countryside transmitting lots
of power between different
citys around the globe, above farmlands
and cities worldwide. Links will
soon be added here about american and
international electric utilities, pictures
will be here depicting the utility pole,
and hopefully you will find out more
about the electric poles that cross
the countryside for countless miles.
Maybe, just maybe, you will
appreciate them like i do.
All pictures here will either
be donated or taken myself.
In the months to come, I will feature
new pictures of electric poles
from my recent trips to corpus christi.
---
a warehouse of electric pole
pictures at photovault
Electricnet: The main links to all known
electric suppliers and info
sources on the net.
---
SouthEast Power: Images of poles and
substations in Florida, as well as
info on transmission of power,
and construction of electric poles.
Houston Light & Power: Information on houston power
from HLP in houston, texas
with info on electrical safety in
the yard and around the house.
Wisconsin Energy: A page about electric
safety and power links resides here.
Our sister shrine
of electric poles in the uk.
---
Images from the winter 1998 freeze that
crippled canada's electrical system
for weeks on end with images and information.
www.powerlineman.com information on the works of the
noble (and rarely sung of -save once)
linemen of america - with pictures and
information about linemen worldwide
links to info
about linemen on the internet.
A page on those who collect insulators
as well as information on varied types of them.
Pictures of electric
electric poles in turkey.
Another page on insulators.
images of electric poles
from texas to europe.

---
New links as of 11:17PM 1/25/99
---
a listing of brazilian
utility pages and resources
(also links to a page i've worked on in england)

---
One more link i still find interesting:
(though not related to poles)
Pictures of Japanese
shrines all over the country and on the sea.
Also be sure to check out
our mirror site at xoom
and our mirror site at fortunecity
which is for the archival of
the older electric pole
pictures i have taken.

---
Revision 1.5 at 1:25AM 6/16/99

---
Cameron County
---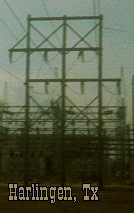 ---
Page 1 | Page 2
Page 3 | Page 4
Page 5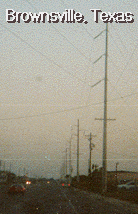 ---
Page 1 | Page 2
Page 3 | Page 4
Page 5 | Page 6
Page 7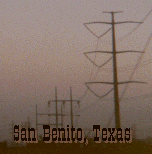 ---
Page 1 | Page 2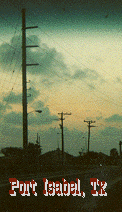 ---
Page 1 | Page 2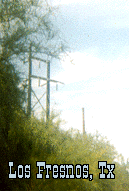 ---
Page 1
Across the border
---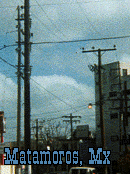 ---
Page 1 | Page 2
Page 3 | Page 4

---
Beyond the Rio grande valley
Bexar County
---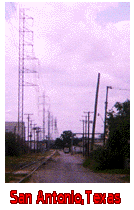 ---
Page 1 | Page 2
Page 3 | Page 4

---
Hidalgo County
---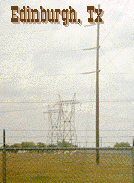 ---
Page 1 | Page 2


---
Page 1 | Page 2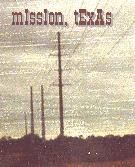 ---
Page 1 | Page 2


---
Page 1 | Page 2
Across the border
---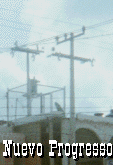 ---
Page 1 | Page 2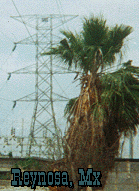 ---
Page 1 | Page 2

---
Beyond the Rio
Grande Valley
---
Harris County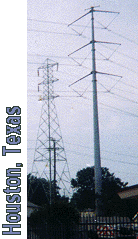 ---
Page 1 | Page 2

---
Travis County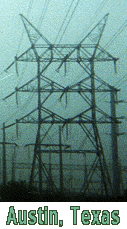 ---
Page 1 | Page 2
Page 3 | Page 4